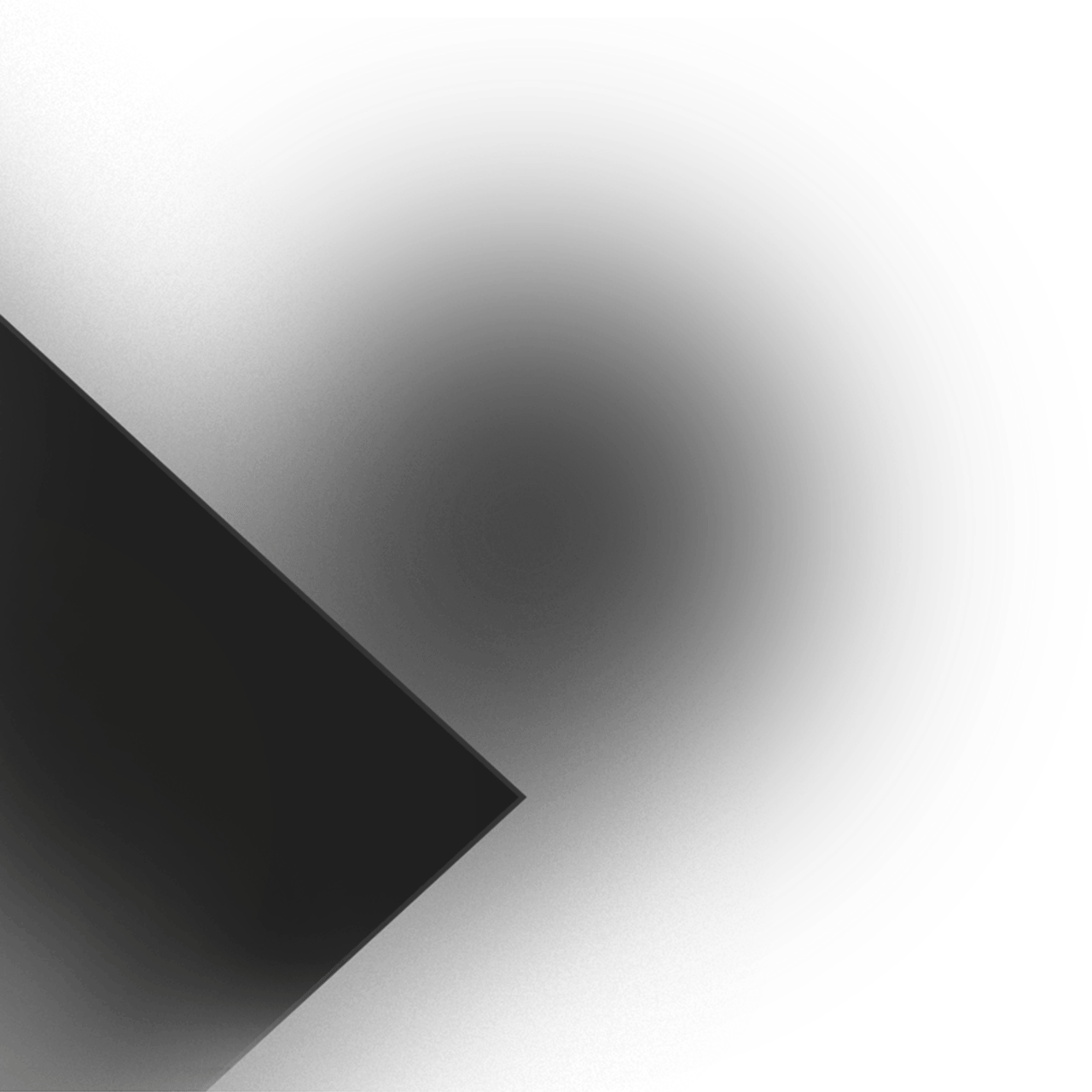 Fly-In | Live-In Community
Transient aircraft are welcome to the airport with overnight availability.  
Contact the airport FBO @ 760.315.5096
If you are having friends pick you up at Sun Valley Airport please tell them to enter the Airport from the west side. Access to the west side of the airport can be made from El Rodeo onto Bison. Parking is available near the FBO Building.
Use traffic pattern on Eastern side only (left hand traffic for runway 18, right hand for runway 36) plane

Identifier: A20
CTAF/Unicom: 122.975

Elevation, Runway, & Instructions
Elevation: 725 Feet
Runway: 18-36
Activate Lights & VASI – Click your Mic 3 times on 122.975
For Detailed Information, Please Contact Us
Mohave Sun Valley Property
Owners Association
(928) 768-9192
office.msvpoa@gmail.com
PO Box 9563
Ft. Mohave, AZ 86427
OR
Contact the Airport FBO office at
(760) 315-5096
Mohave Sun Valley Airpark

Office
PO Box 9563
Ft. Mohave, AZ 86427


Business Hours
Mon. – Fri. 9:00 AM-5:00 PM

Sign up to get latest news & Listings:
Mohave Sun Valley Airpark